At the same time, it keeps up with features of other video call apps. Houseparty also allows you to record what's happening — it calls the feature "Facemail" — which you can then send to other friends or people in the same room, giving you the option to preserve parts of the conversation. Houseparty also allows you to share what's happening on your screen, turning the app into a co-watching experience that's in fashion during the lockdown. You can also text friends in the app both on and off a call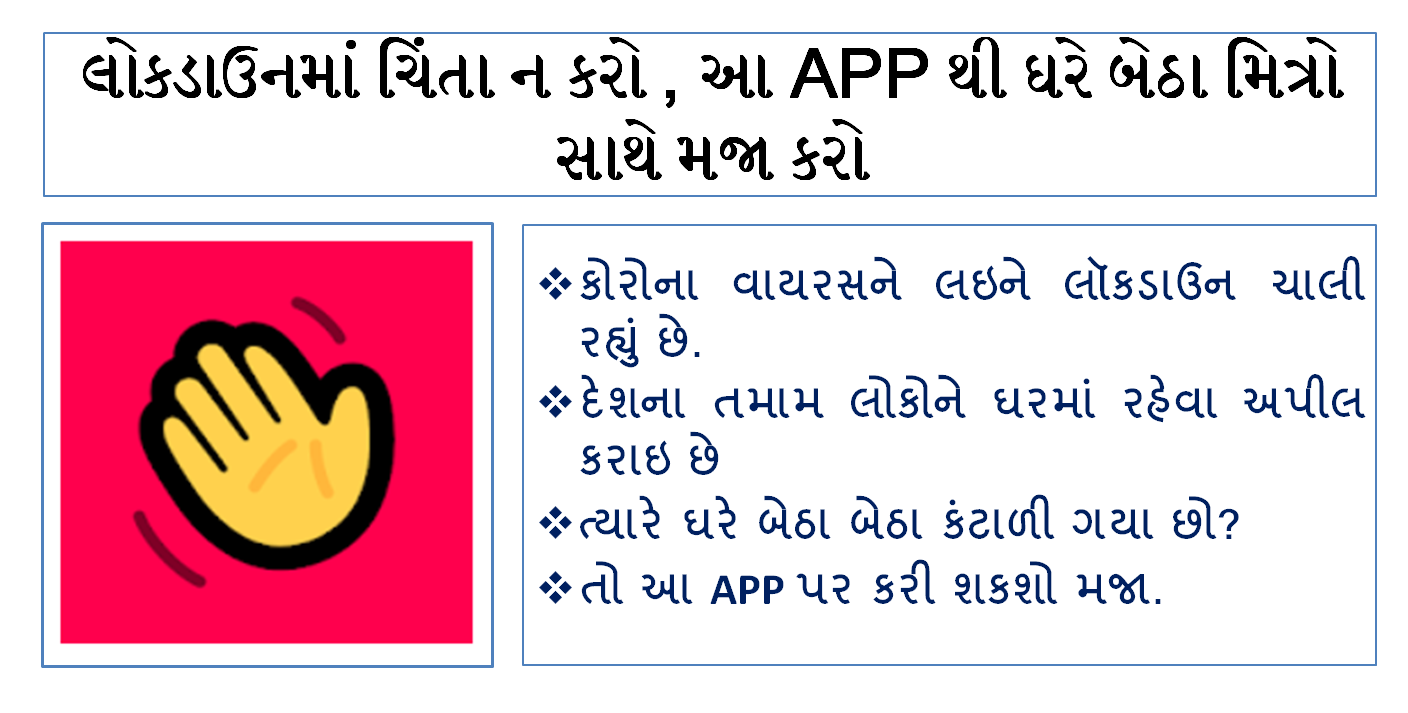 But that's not all. Houseparty goes further than other group video call apps by offering integrated games — it's the button with the two dice — such as trivia, quick draw (like Pictionary), Chips and Guac (word association), and Heads Up! (charades). Among trivia, you can choose from a variety of topics, be it superheroes, song lyrics, geography or sports among others. While most games are free, Heads Up! requires you to pay for most decks (read: topics).
In fact, all other games were paid as well until last year, when Epic Games, the gaming giant behind the uber-popular battle royale game Fortnite, acquired Houseparty. Because it's making billions elsewhere, Epic made the games free. It also chose to keep the app independent, meaning the two wouldn't share user data, though it naturally has made use of Houseparty's tech to boost Fortnite's social features.
At the end of the day, Houseparty is just another group video call app — you could just as easily do with Hangouts, FaceTime, Skype, or Zoom — and it'll be interesting to see how its ilk fare once we're not cooped up in our houses anymore. But with the
pandemic only getting worse right now, we can all use another distraction to get ourselves through this.
Fun five-minute games in a chill virtual environment is just the thing we need.
Download
App